Contest Finalists
Hyde Park Main Streets
The SWITCH
21 Fairmount Avenue
Hyde Park
617.361.6400 
Brief description of business:
The SWITCH opened on November 28th as a Pop Up Store:  Rent it for a day, a week, a month or more – The SWITCH is a unique place for your space.
As a small business owner, describe why it is important to you to have people shop local in Boston's neighborhoods during the holiday season?
As a real estate salesperson, it helps me market the neighborhood.  People love to have shopping available just steps from their door.  It brings vitality to the business district that doesn't exist if it consists of all offices and service industry.  The most desirable neighborhoods have a vibrant business district.  The benefits of shopping locally are not to have to go too far from home.  It's a quick bite to eat, at an affordable price; it's a unique gift that you won't see at the mall; and it's a friendly face that greets you with a smile when you walk in.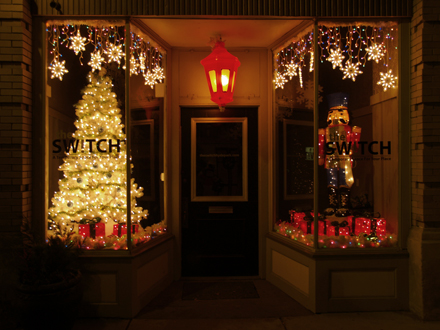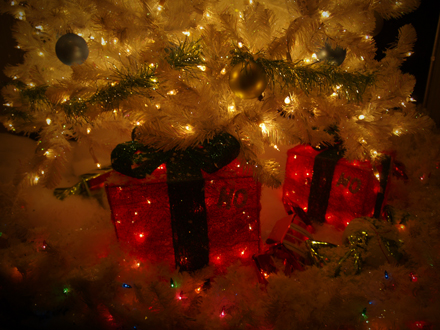 Return to main menu of finalists

Be sure to check out the windows of these other businesses outside of Boston Main Streets districts that have festively decorated windows, too!