Contest Finalists
Brighton Main Streets
A Piece of Heaven
571 Washington Street
Brighton
617.779.8100
www.apieceofheavenltd.com 
Brief description of business: 
A Piece of Heaven is a retail gift shop boasting an eclectic assortment of vintage items, costume jewelry, sterling silver jewelry, art and clothing – new and old.
As a small business owner, describe why it is important to you to have people shop local in Boston's neighborhoods during the holiday season?
It's important to remember that when you spend your money in independently owned stores, your dollars stay local – it's your personal contribution is what keeps this business around. Now, take a minute to think about which three independently stores you would miss most if they were gone.  Stop in and say hello.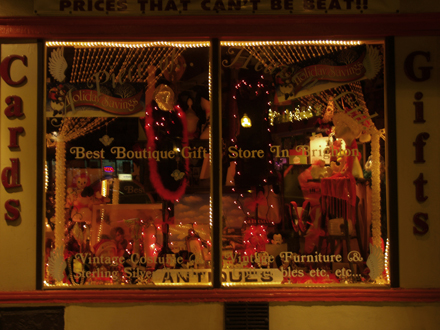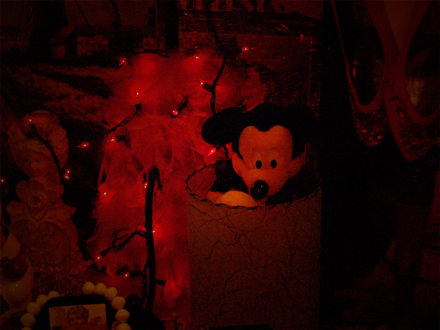 Return to main menu of finalists

Be sure to check out the windows of these other businesses outside of Boston Main Streets districts that have festively decorated windows, too!