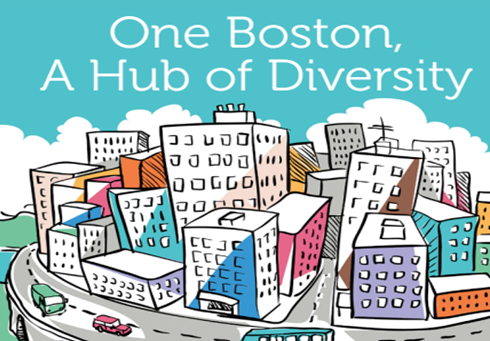 Check Out the Fair Housing Poster Contest!
The Office of Fair Housing and Equity was renamed in 2014 to more directly reflect the work of the Office of Civil Rights, which was created in 1995 as a human rights umbrella agency responsible for enforcing and coordinating all anti-discrimination ordinances in the City of Boston.
FHE consists of two main program areas: the Boston Fair Housing Commission (BFHC) and the Human Rights Commission (HRC).
---