Active Project Profile
SNAPSHOT PROFILE
PROJECT NAME: Hiawatha-Mattapan Package 1 (Middle Income Initiative)
Report Last Updated: Monday, March 17, 2014
48 Mattapan St Site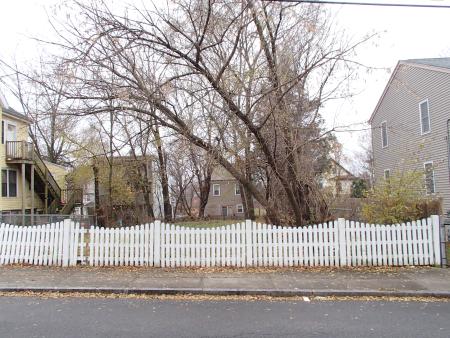 56 Mattapan St Site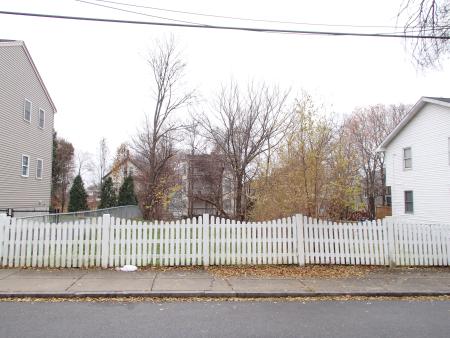 Description: Two sites suitable for construction of two single-familiy homes under the Middle Income Housing Initiative. Previous offering did not result in acceptable proposals. Will be reoffered with more favorable terms in spring 2014.
PROJECT STATUS & MILESTONES REPORT
PROJECT NAME: Hiawatha-Mattapan Package 1 (Middle Income Initiative)
Total Land Area: 10,000 sqft
If you want to submit comments on this project follow this link to the Community Comments Service page.
Questions? For more information about this property contact the project manager Christopher Rooney at 617-635-0493 during normal business hours (Monday – Friday 9am – 5pm).
Property Management Issues? For properties currently owned by DND (e.g. not having a project status of Sold: Underway, or Complete) you can report property management issues such as damaged fences, unauthorized uses or missing signs by contacting Cheryl Bickerstaff of DND's Real Estate Management Services office at cbickersaff.dnd@cityofboston.gov or at 617-635-0102 during normal business hours (Monday – Friday 9am – 5pm).
STATUS: Development Planning

Milestones Report:
| Milestone | | Linked Document(s) |
| --- | --- | --- |
| Initial Community Notification | Date: 4/24/2013 | Middle Income Housing Initiative Summary |
| Initial Meeting with Community to Start Development Planning Process | Date: 5/9/2013 6:00-7:00 pm Mattapan Library 1350 Blue Hill Ave | Meeting Notice |
| RFP Issued | Planned: 4/1/2014 | |
---