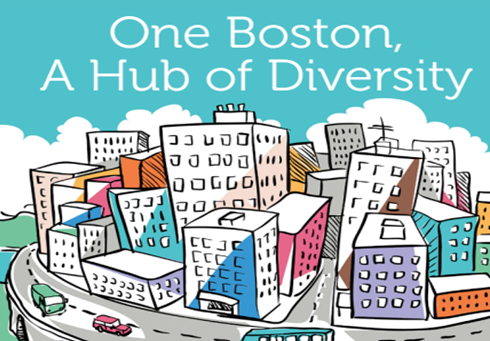 Check Out the Fair Housing Poster Contest!
In celebration of Fair Housing Month, the Boston Fair Housing Commission is holding a Fair Housing Poster Contest from March 3 - April 12, 2014.
The contest is open to all Boston students in grades 1-12, and prizes will be awarded to the top 3 winners in each age group (elementary,middle and high school).
The Office of Civil Rights was created in 1995 as a human rights umbrella agency responsible for enforcing and coordinating all anti-discrimination ordinances in the City of Boston.
OCR consists of two main program areas: the Boston Fair Housing Commission (BFHC) and the Human Rights Commission (HRC).

---